Meet Jeff, Course Instructor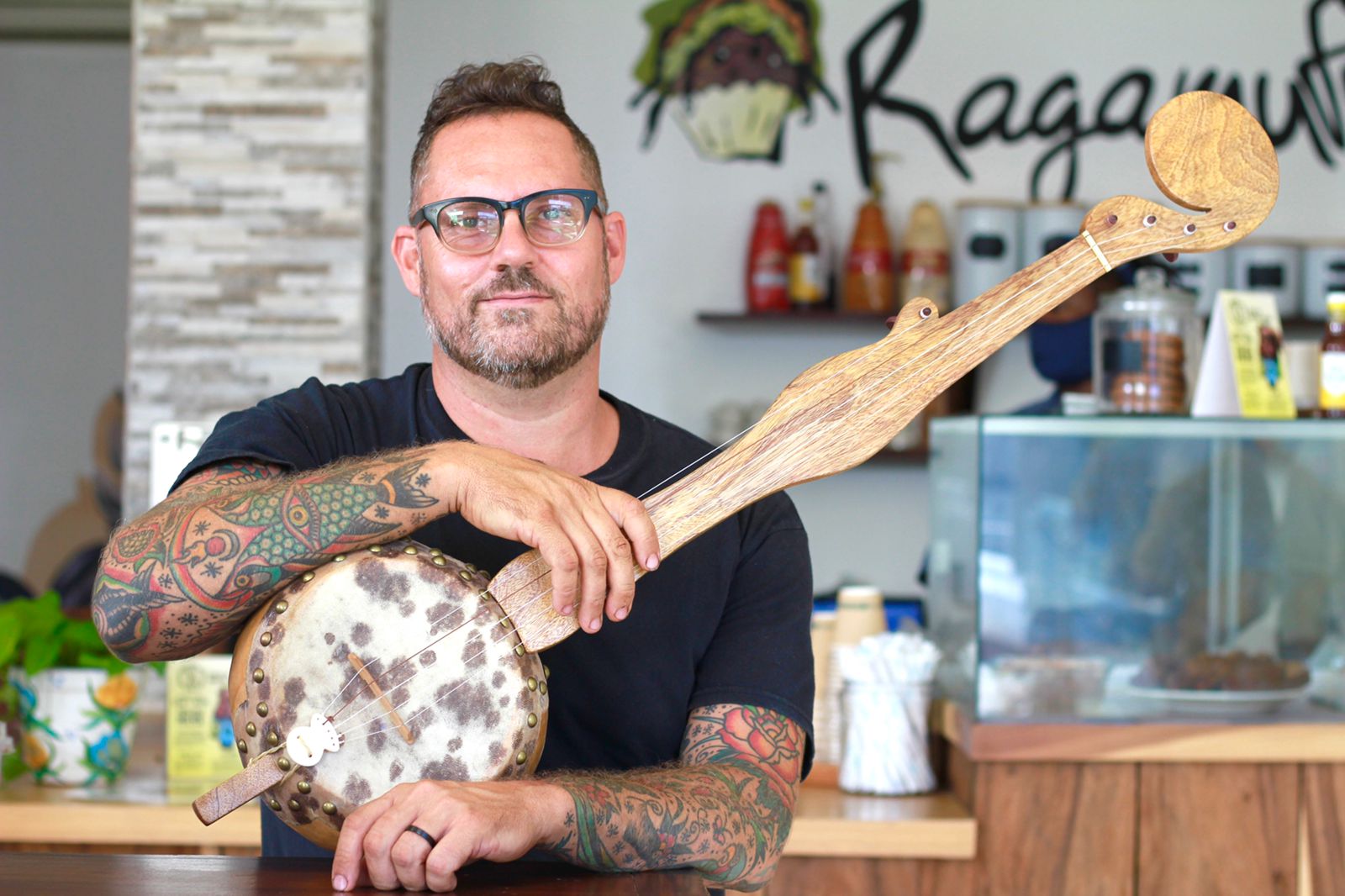 Jeff Menzies, Instructor
Jeff Menzies has been teaching visual arts and musical instrument making internationally for 20 years. He lives in Kingston Jamaica where he teaches drawing and creates his musical instruments with a strong focus in the Caribbean and West African roots of the banjo. Jeff practices instrument as an art form and shares his academic research, fieldwork and years of experience constructing instruments with his students in order to provide them with a foundational language that will enable each student to form their own modes of expression as an instrument maker. Jeff produces musical instruments on a commission basis as well as for museums and art galleries worldwide.
Requirements:
Basic wood working experience necessary. 
A solid working surface that can work can be clamped to or a bench with a wood working vise (ideal).
Machinery access required:
14" Bandsaw or larger
Table top drill press or larger
Hand drill
Dremel
Hand tools covered in the course.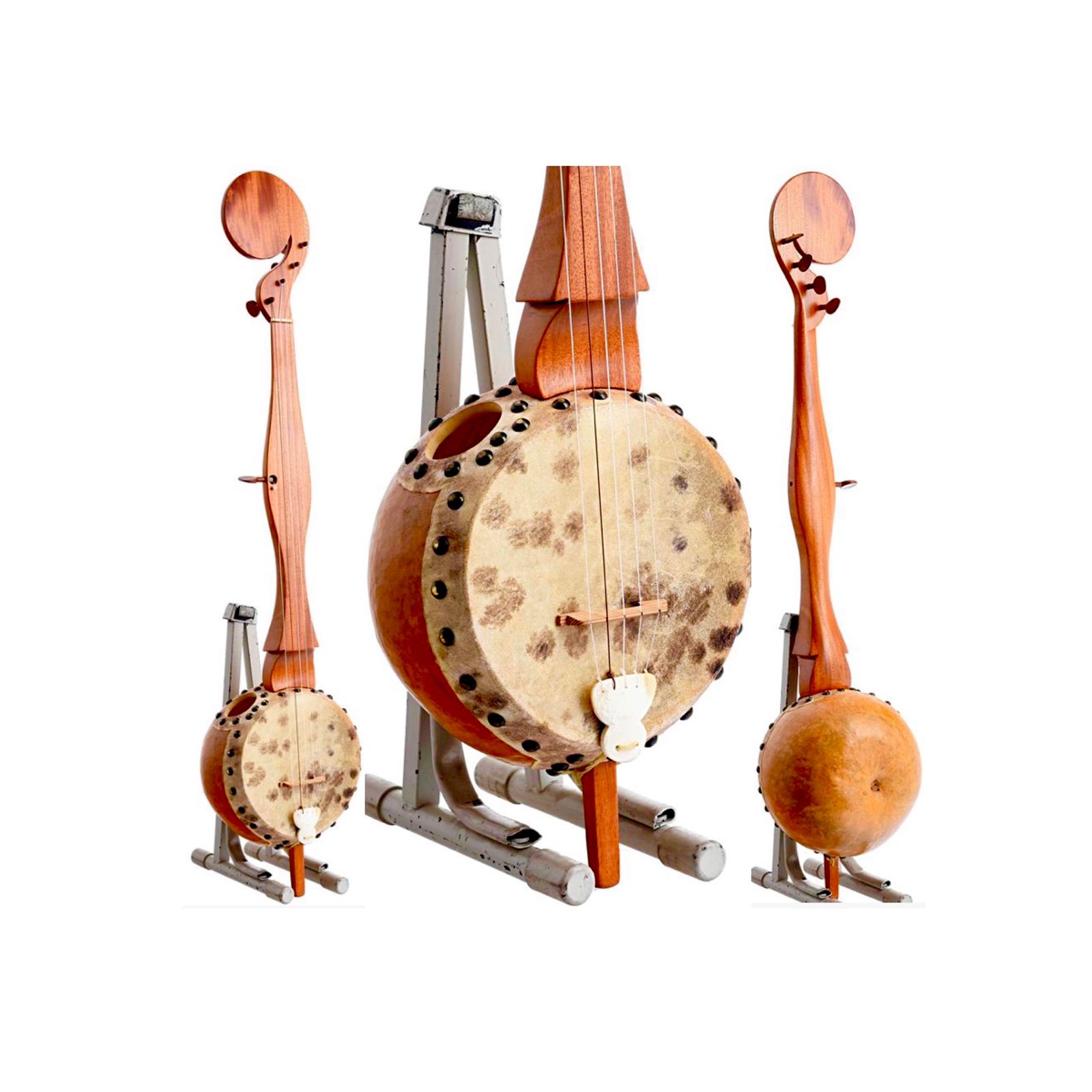 Menzies Instruments
Menzies Instruments is a creative studio, educational space and instrument repair shop, based in Kingston, Jamaica.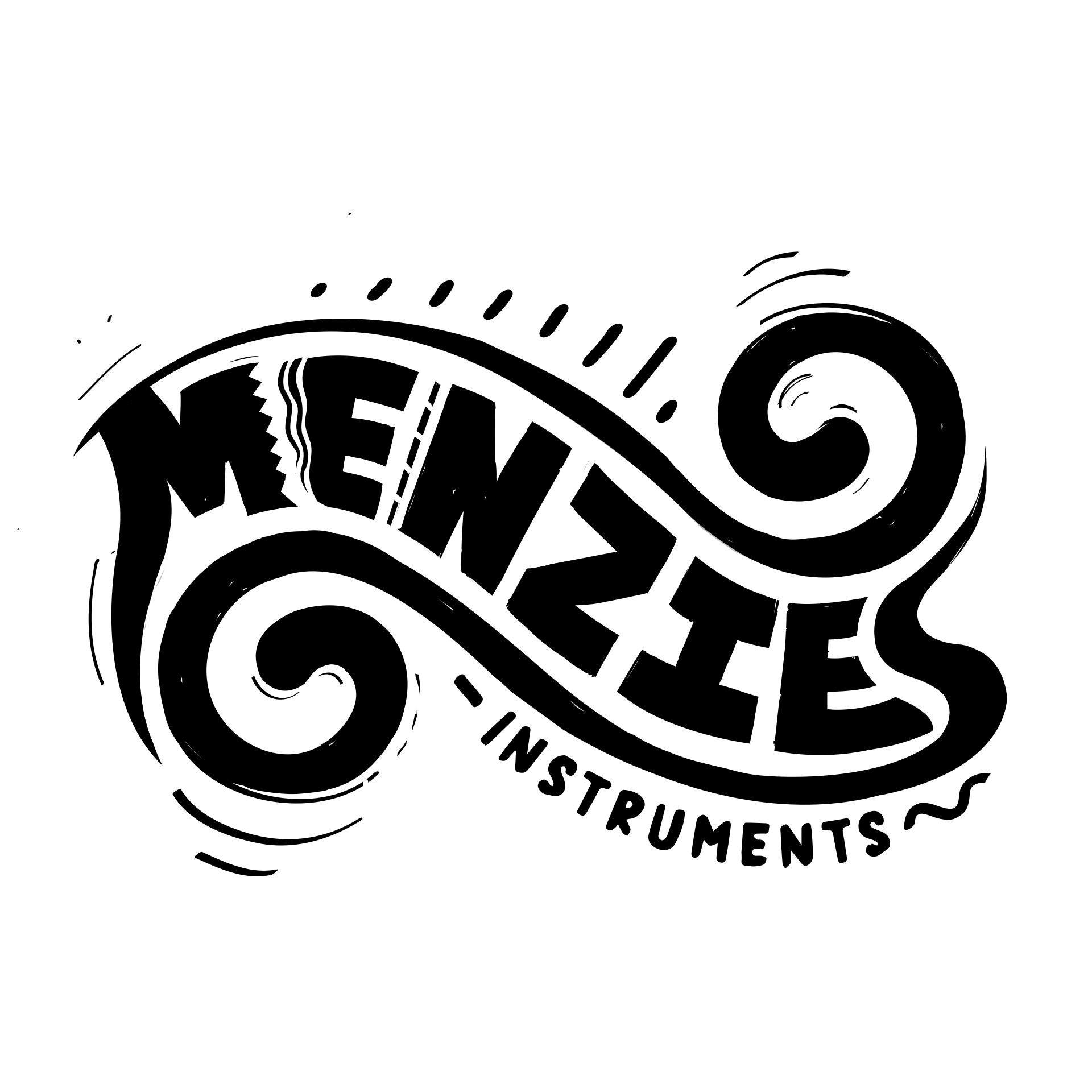 Contact
Phone: 876-538-4932
Email: [email protected]
80 Windward Rd.
KIngston 2
KIngston, Jamaica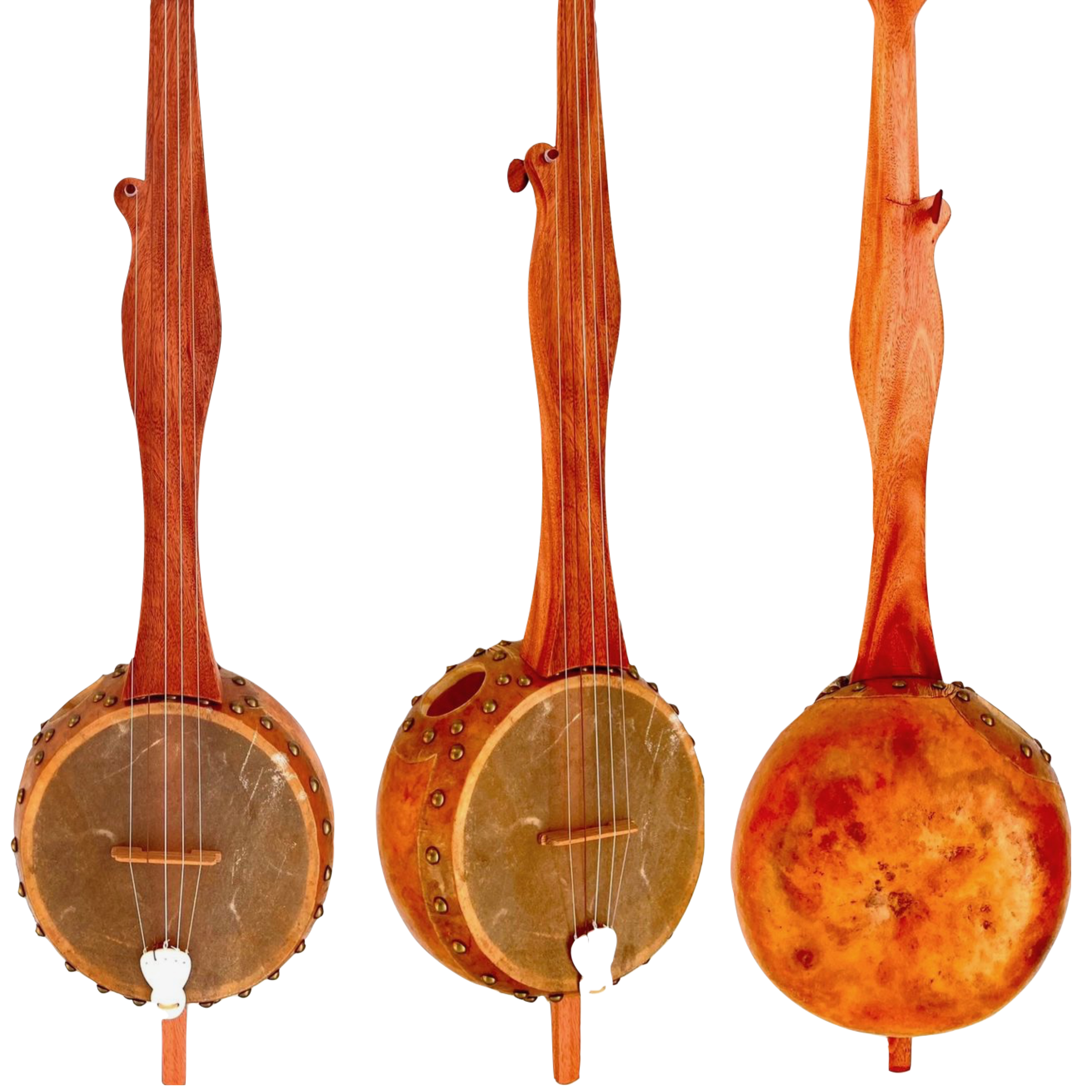 Menzies Instruments
Jeff Menzies- sculptor and luthier with over 20 years experience- creates custom instruments for musicians worldwide and also offers master repair work services for the global musical community.
Featured Products
Reggae On-line features courses that feature aspects of Jamaica's popular and folk culture as well s wellness and wellbeing.
Check your inbox to confirm your subscription