Open a window into the world of Kumina. Learn about the history and the community. Understand the drumming and chanting. Expand your horizons.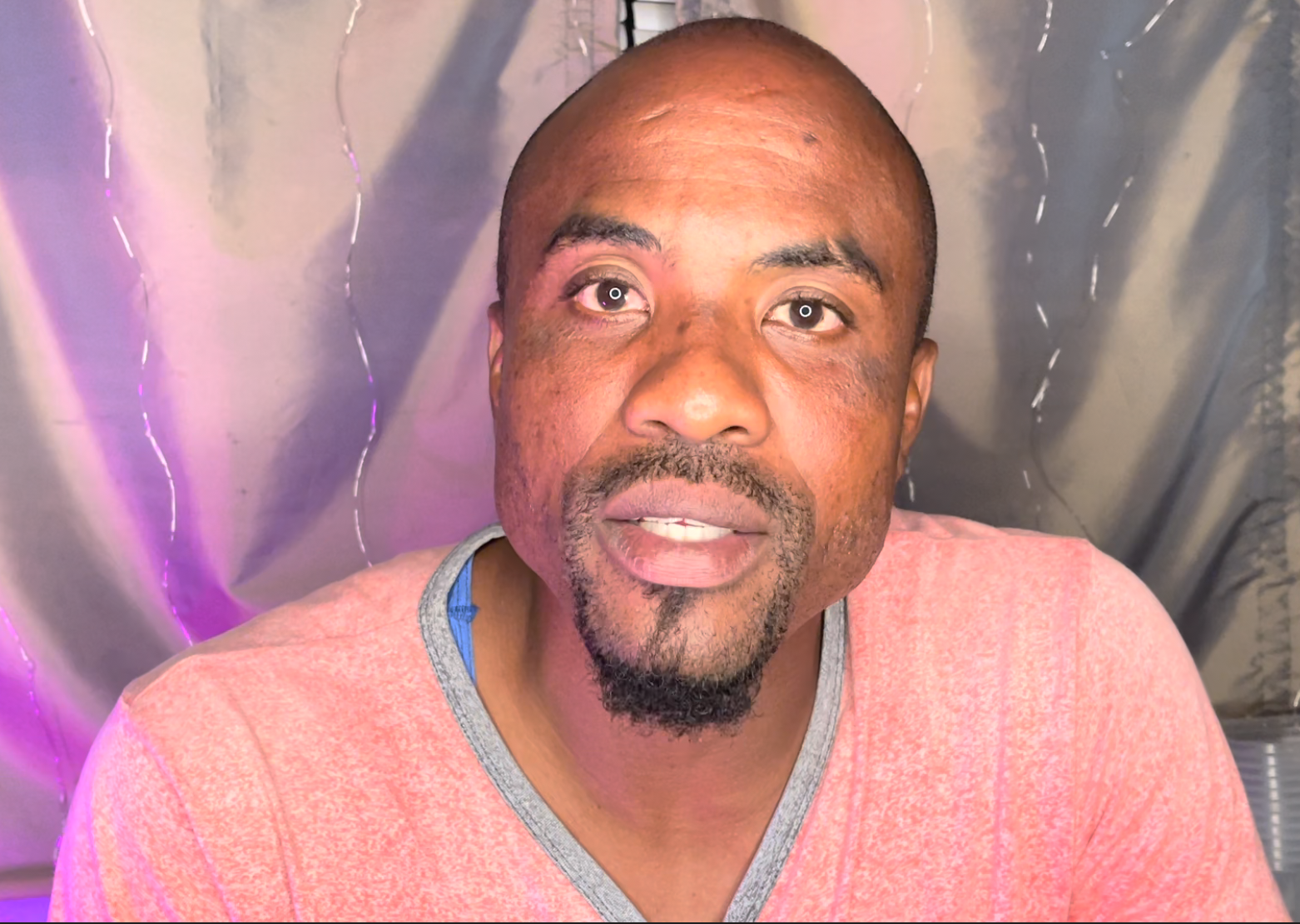 Kevan Douglas, Instructor
Kevan Douglas was born into Kumina and in his teens became his grandfather's lead drummer for all his Kumina ceremonies and rituals. He is a deep repository of various details of the Kumina spiritual tradition. Kevan has played percussion (Djembe, Kumina, Revival and more) for various professional performing arts groups in Jamaica, including Ashe and Sistren Collective. For many years he was a resident drummer for classes at The Edna Manley College of the Visual and Performing Arts. He has also taught and arranged drum and percussion groups at varying levels, who have medalled in competitions across the island. He has delivered and participated in Kumina workshops in Jamaica and the USA. Kevan takes you through the elements of Kumina Drumming and chanting and also teaches individuals and groups in online percussion (drumming) sessions.
Kumina Drumming Curriculum
This course is for you if...
•You want to learn about one of the roots of Jamaican popular music
•You are researching Afro-Caribbean spiritual traditions
•You have an interest in folk and traditional music, instruments and practices
•You are Jamaican or of Jamaica descent and learning about your culture and history
•You are non-Jamaican and have an interest in, or curiosity about the Kumina community, its rituals and practices, music and beliefs
•You want to learn the instrumental rhythms of Kumina
•You want to learn some Kumina chants
•You want an introduction to the beliefs and practices of Kumina
Learn about drumming & chanting for Kumina
Get a brief historical overview, learn about the people and customs of the Kumina community. Get familiar with the drums and instruments, rhythms and chants.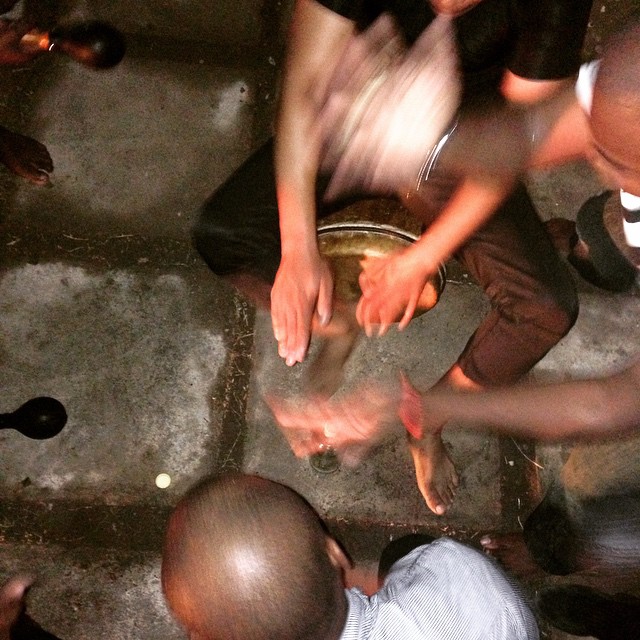 Coaching Sessions
Enroll in one of our 1:1 coaching sessions for individual attention with the instructor.
Check your inbox to confirm your subscription