About this course
Join me for a 30-day transformational journey to deeper gratitude and all that comes with it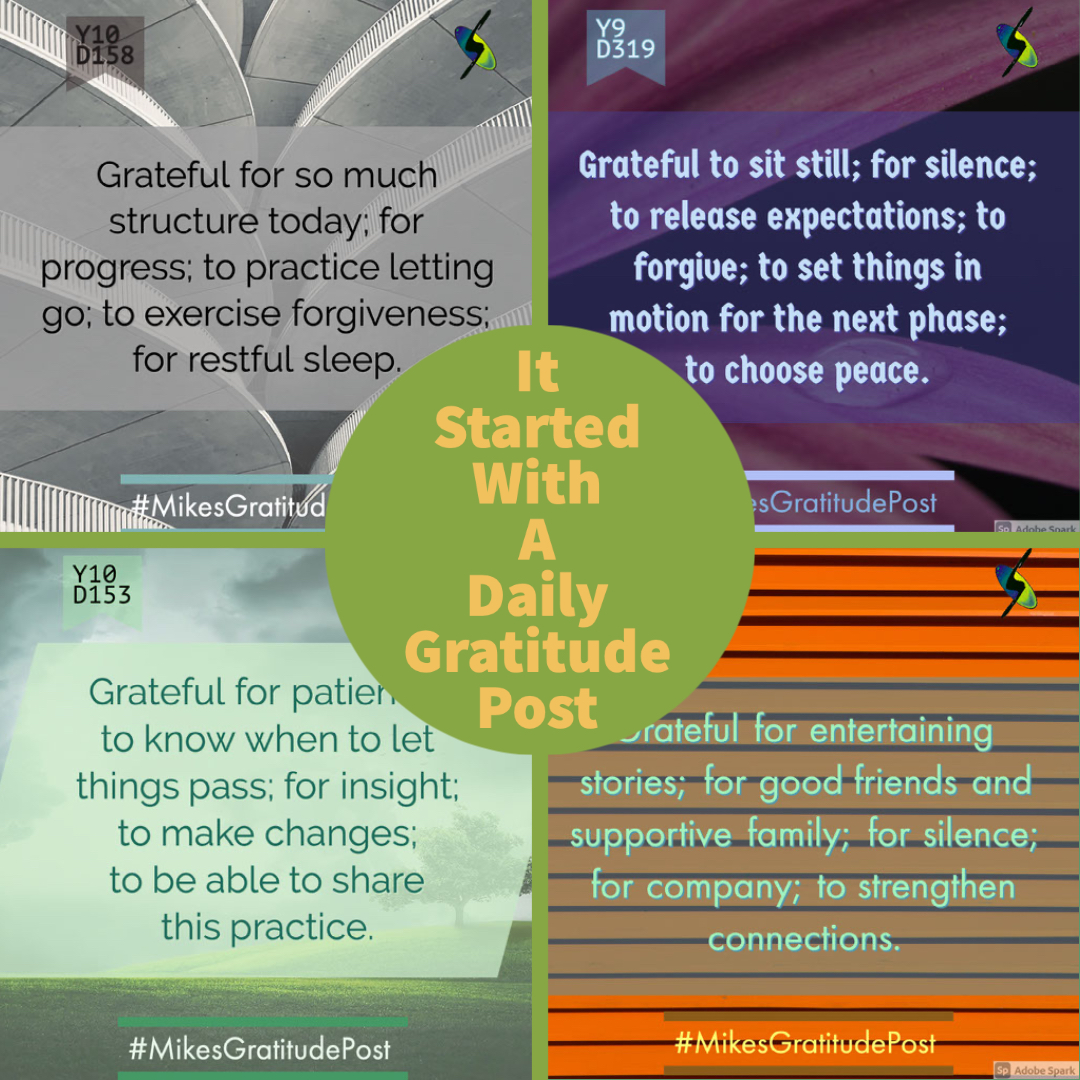 How It Started
This course grew out of a daily gratitude practice started over 10 years ago.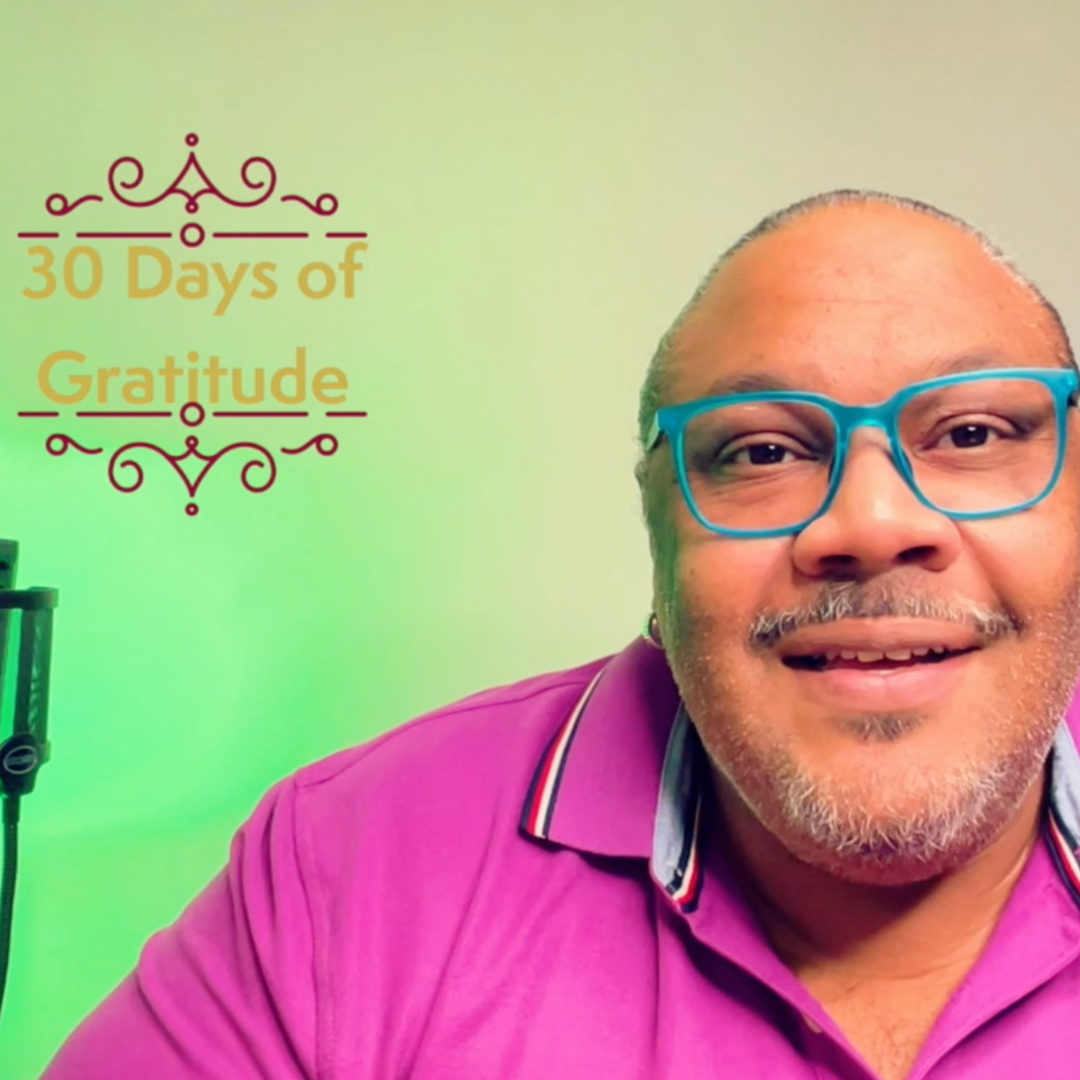 Receive Videos Daily
Receive a lesson each day for 30 days, with videos covering various topics including: Balance, Wellness, In Our Nature, Love and so much more.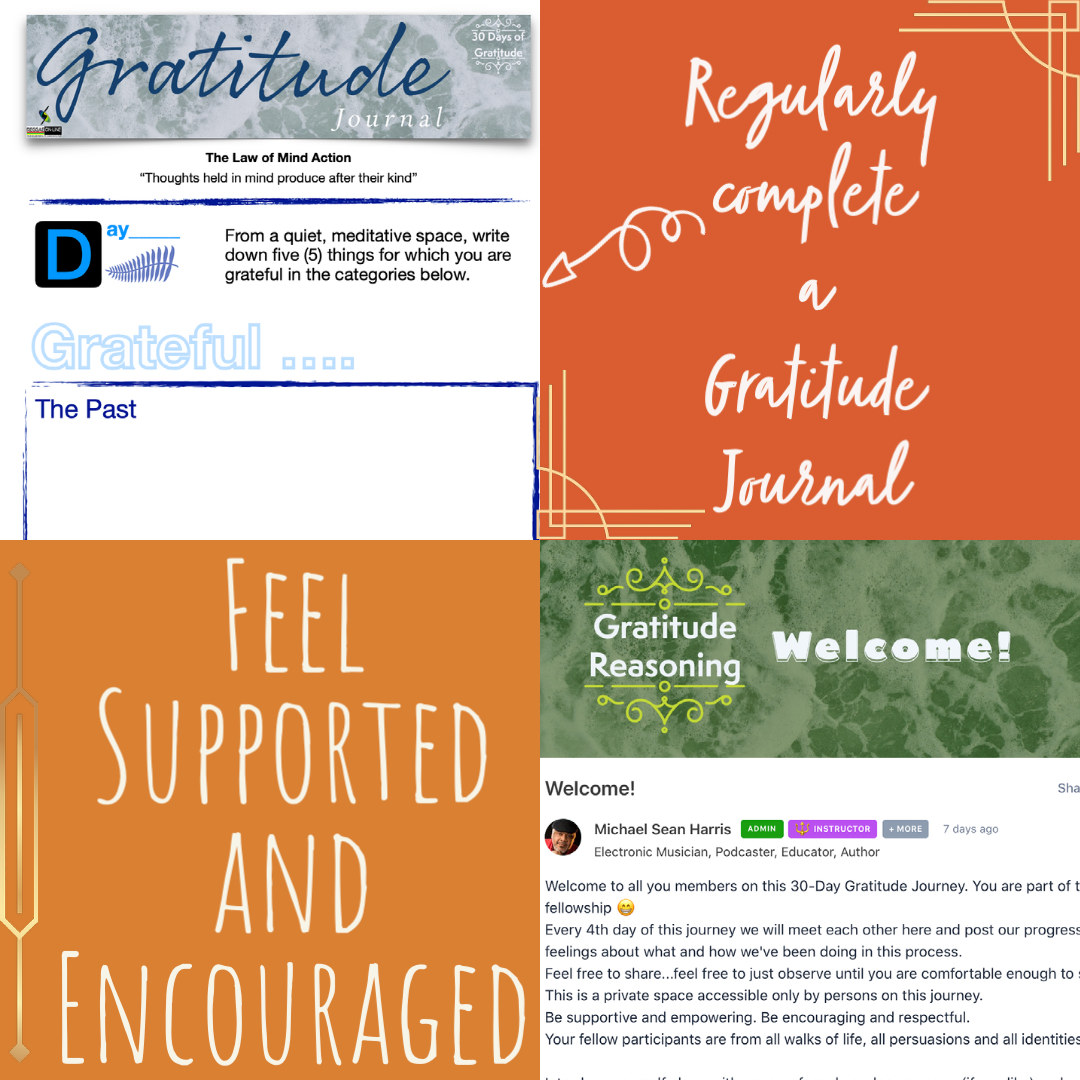 Journaling
Support your new Attitude of Gratitude with journaling and weekly interactions with others on the journey in a private gratitude forum: The Gratitude Reasoning.
What To Expect
•Over 25 videos
•A new lesson every day for 30 days
•Access to an exclusive online gratitude community
•Daily prompts for journaling gratitude
•Guided meditations
•Journal and music downloads
Michael Sean Harris, Instructor
Michael is a multipotentialite (singer, musician, podcaster, actor and author... and more) who began his gratitude journey over 10 years ago. In this course, he shares not only what the practice of gratitude has taught him, but also from his study of Metaphysics and New Thought.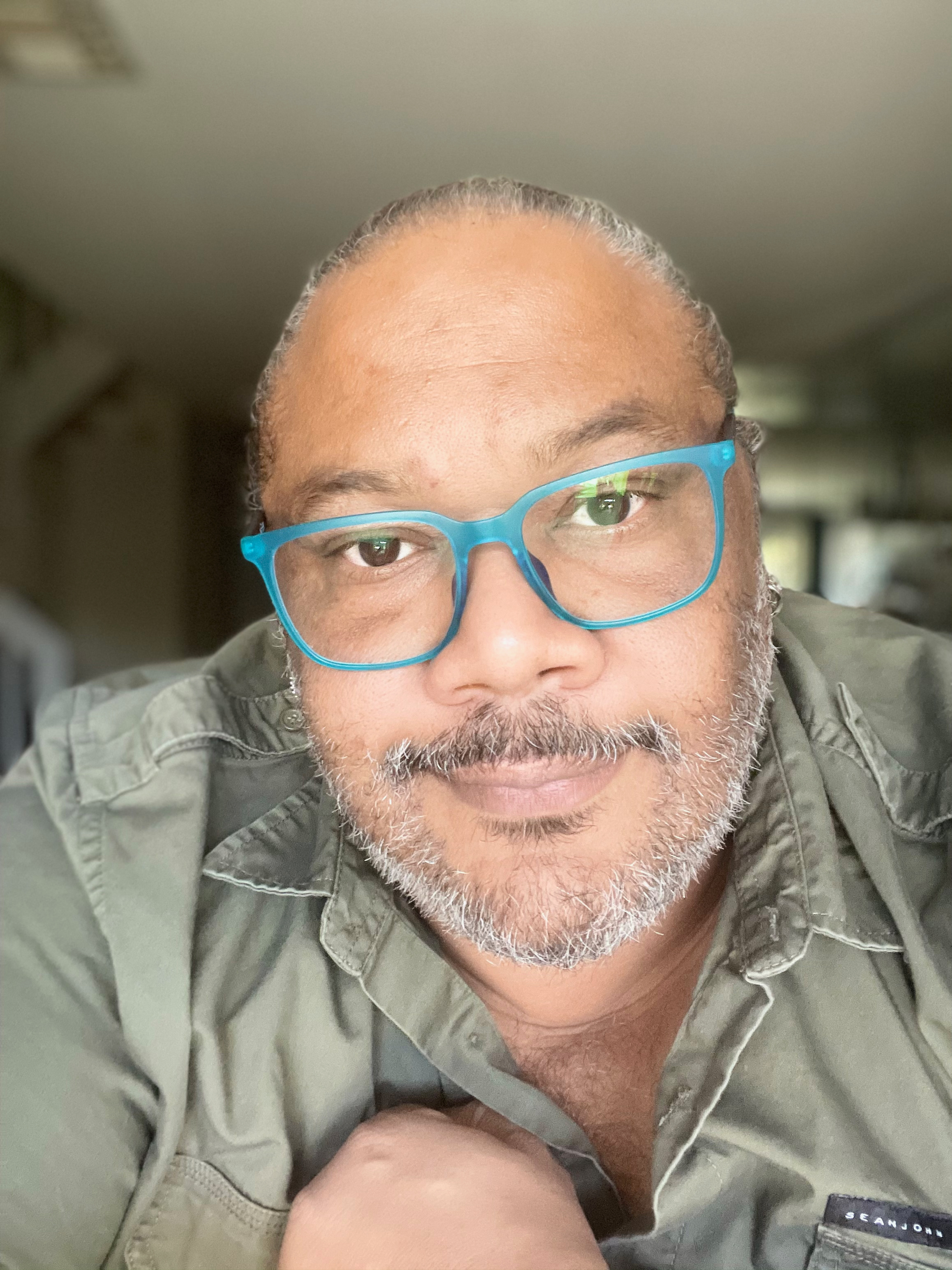 Check your inbox to confirm your subscription